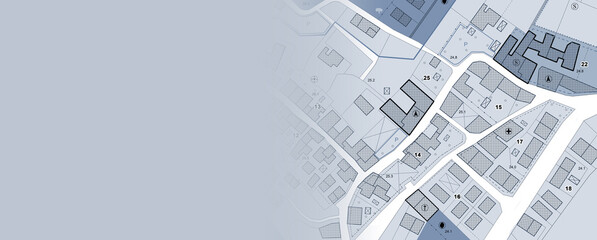 Welcome to paulognibenedevelops.com, a website dedicated to the projects that Paul Ognibene of Urban Spaces LLC and his team have been a part of since the real estate development firm's founding in 2004. As an award-winning company, Urban Spaces has built a strong reputation within the industry through its innovative and transformative approach to development in key locations such as Cambridge, Salem, and Boston.
About Paul Ognibene
Paul Ognibene is a real estate development professional and founder and CEO of Urban Spaces LLC, a successful Cambridge-based firm that has built a reputation on its ability to enhance and revitalize growing neighborhoods. Ognibene's expertise lends itself to a variety of roles and responsibilities within the firm, such as managing high-budget developments, contract negotiations, setting strategic metrics for success, and maintaining strong client relationships. Through the leadership of Paul Ognibene, Urban Spaces has set itself apart within the industry as a visionary and mission-oriented firm dedicated to enhancing existing and emerging communities.
Prior to his work at Urban Spaces, Ognibene honed his skills in business development at a young age. At Fenwick High School outside of Chicago, Paul Ognibene founded the Fenwick Friar Shop, where he made imprinted gear available to students and alumni. While at Boston College, where Ognibene received his BA in economics, he founded The Print Shoppe, a successful venture that continued the sale of imprinted products, but for collegiate clubs around the country.
After BC, Paul Ognibene joined the Northern Trust Company in Chicago, one of the largest investment managers in the world. After a few years, Ognibene returned to Boston to further his education by earning an MBA from Harvard Business School.
While at Harvard Business School, Paul Ognibene participated in the HBS New Venture Competition and was named a semi-finalist for his business plan for ClubTools.com, a services and software provider for both alumni and student organizations, including the sale of imprinted gear. Over time, ClubTools developed a network of over 500 clients nationwide.

In 2004, Paul Ognibene founded Urban Spaces, where he and his team develop commercial and residential projects within neighborhoods throughout the Massachusetts area. Urban Spaces specializes in revitalizing growing neighborhoods through developments that feature innovative design and construction and typically operates within areas that are close to public transportation and employment hubs, including universities and hospitals. Currently, Paul lives in Cohasset, Massachusetts with his wife and two children.
Paul Ognibene's career is defined by his dedication to innovation. Those who have worked with him note his passion for identifying new ways to solve old and current problems. Paul is a proponent of modular housing, green building initiatives, and finding new ways to provide affordable housing.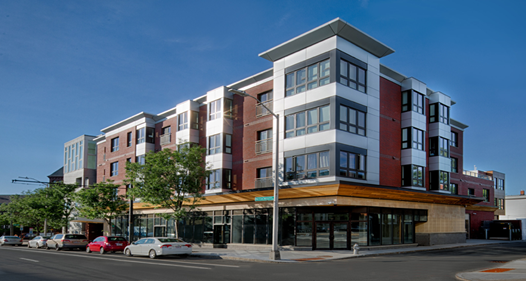 Some of the current work of Paul Ognibene and Urban Spaces includes:
Boston Partnership for Community Redevelopment / Dorchester, MA
49 Sixth Street / Cambridge, MA
The Townhomes at the Richardson Estate / Brookline, MA