The LANCASTER at 1501 Commonwealth Avenue in Boston is a unique building that has been characterized as "the nicest building to be constructed along Brighton's Commonwealth Avenue in the past 70 years." The substantial structure has been designed in the English Jacobean style and replicates the best of Commonwealth Avenue's historic architecture and blends seamlessly into the overall neighborhood context. The building features five stories of residential condominiums above a heated parking garage that accommodates 55 vehicles and bicycle storage.
The LANCASTER derives its name from the renowned British Royal Air Force airplane. Powered by four Rolls Royce engines, the aircraft proved to be among the finest of its day– flying faster, higher, and farther than all of its competitors. The condominiums at the LANCASTER have been inspired by this spirit of excellence.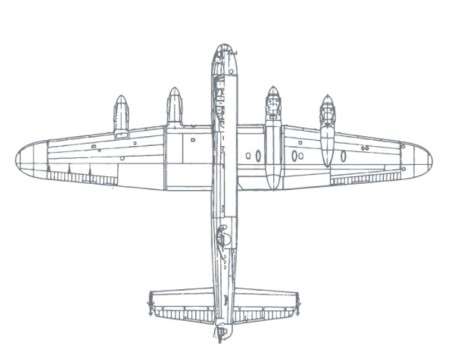 The LANCASTER boasts Boston's first condominium development to achieve LEED Gold certification. Developed by Paul Ognibene of Cohasset and his Cambridge-based company, Urban Spaces, this 55-unit condominium complex propels Boston into a sustainable future.
The one, two, and three-bedroom residences are situated adjacent and accessible to the MBTA Green Line. Perfectly positioned on the crest of the hill, residents have expansive views of Commonwealth Avenue and Boston's picturesque skyline.
This "green" building provides residents with proximate access to some of the nation's best educational institutions, including Harvard University, Boston College, MIT, and Boston University.
Given the beautiful architecture, thoughtful design features, and environmentally-sensitive construction, it's no wonder The Lancaster was 100% sold-out before completion!